Out and About 2023 featured a special guest for many of you, our Make a Splash rubber duck. We saw lots of ducks helping you to complete the challenge, taking part in guide camps, unit meetings and heading on holiday all over Scotland and abroad.
As an extra challenge this year we held our Dashing Duck competition!
We wanted to see what amazing adventures you could take with your Girlguiding Scotland duck and how creative you could be. Our Deputy Scottish Chief Commissioner has chosen our 6 competition winners:
Most adventurous Rainbows and Brownies duck
Lucie Minchin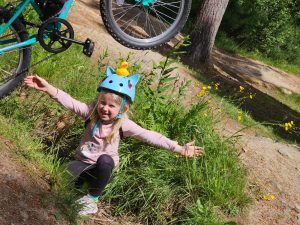 Most adventurous Guides and Rangers duck
Megan Snowie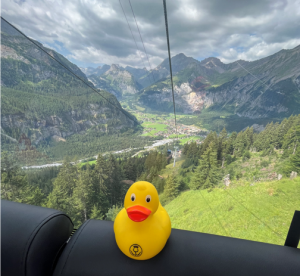 Most adventurous adult member duck
Alison French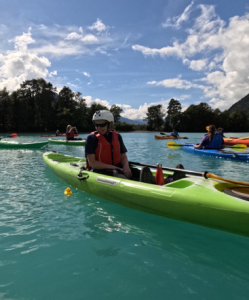 Most creative Rainbows and Brownies duck
Izzy Bradbury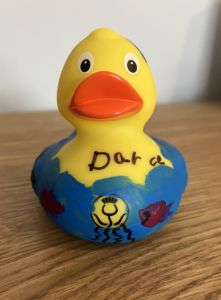 Most creative Guides and Rangers duck
Lucy Galloway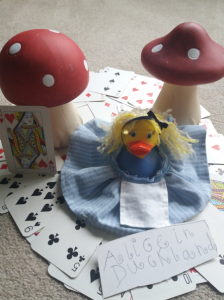 Most creative adult member duck
Hannah Bradberry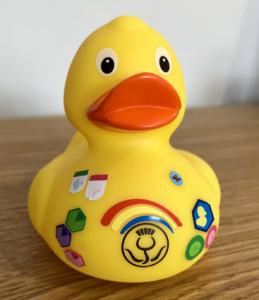 Congratulations to all our winners and thanks again to Sarah MacNeil for taking time to judge all of the wonderful entries.
We hope everyone has had a quacking good time taking part in Make a Splash and we can't wait till next years Out and About challenge!